Who Called Me From This Phone Number?
We sometimes receive numbers on our phones that we don't recognize. We want to know more about "who called me" before calling back, especially if they seem suspicious.
Take action on those numbers and don't just let them sit there. You can use our online reverse phone number lookup service to find out who the number belongs to.
How Does It Work to Find Who Is Calling Me?
A reverse phone lookup helps you find out everything you should know about your unidentified caller. When you perform a number search on WhatIsThisNumber, we access thousands of public databases in one go and produce a detailed report about the caller within a few minutes.
US-whatisthisnumber
What Can I Find From a Reverse Phone Lookup?
Using a reverse phone lookup, you can get access to the following information
Personal Data

A reverse phone lookup can find a person's personal information such as their full name, gender, and age.

Address

It can show both the phone user's current address and past address, if there is any.

Email Address

You can also get access to their email address.

Alternate Phone Numbers

If for some reason, they do not use that phone number anymore, you can get an alternate phone number if there is another.

Social Media Profiles

A reverse phone lookup can help you find all the social media profiles linked to that number.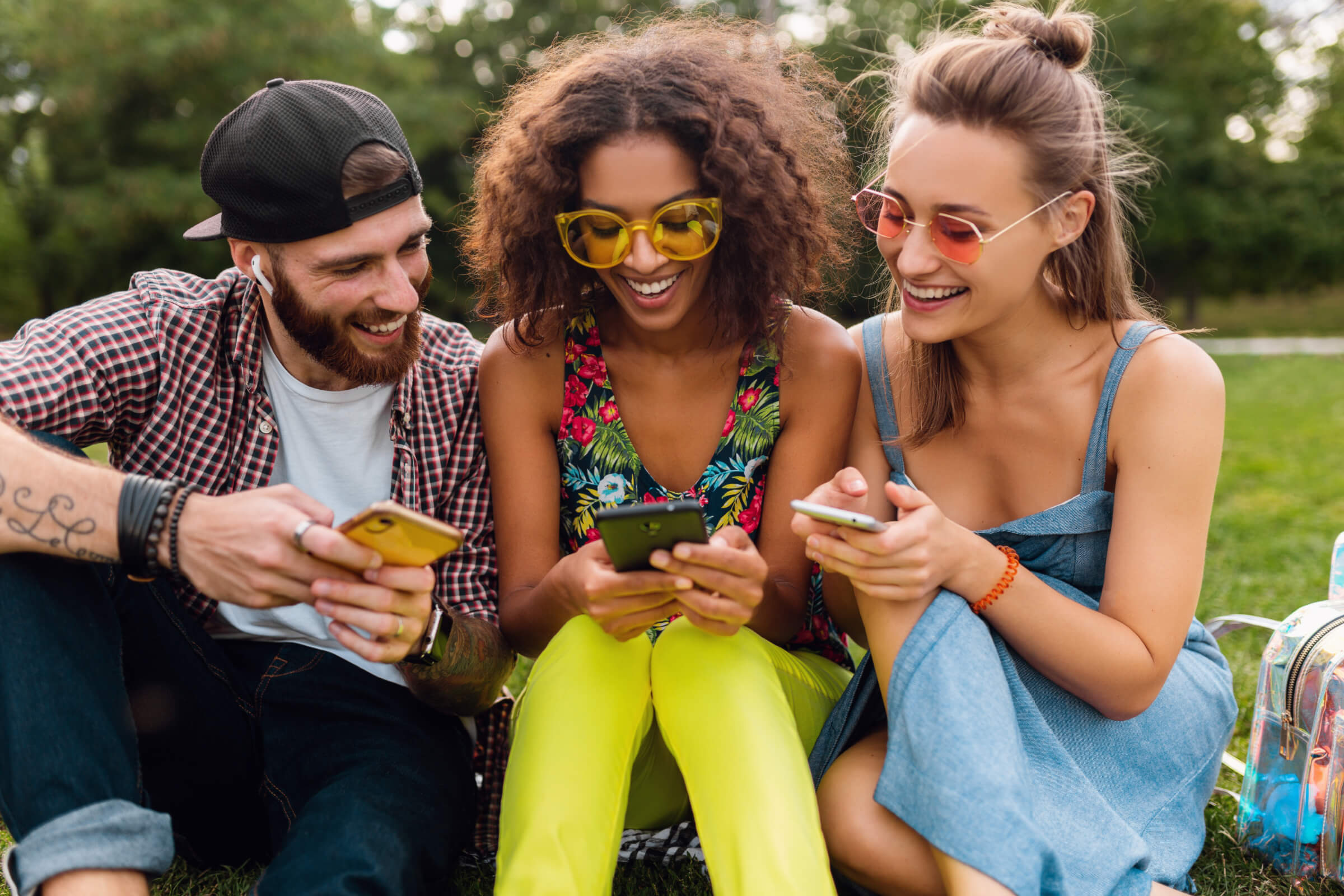 Why Do People Want to Know Who Called?
There is a myriad of possible reasons why someone would need to find out who's on the other end of the line. Some of which are listed below.
To Know if it is Worth Calling Back
Some calls may come from old friends, while others may be from someone that you really don't want to talk to. Identifying the person that called helps you decide if it is worth calling back or not.
Scam Alert
There are many scammers who pose as official representatives. A quick reverse phone lookup can provide information on the caller that might not agree with whatever they have previously said.
Background Check
If someone is calling you and either refuse to tell you their name or provides an incomplete one. It's best to do a number search to know about their background for safety reasons.
What Are the Benefits of Finding Out Who Called Me on WhatIsThisNumber?
Other than being free of charge, there are many benefits to using WhatIsThisNumber to find out who called you. Some of them are seen below.
Quick Searches

There are no long navigation processes on the website, and the search results load very quickly.

User-friendly Experience

Our interface is easy to understand and user friendly. All you need to do to get reports on the person's information is to enter the number and click search.

Secure and Accurate Results

WhatIsThisNumber gathers up to date information on the person using his/her phone number.

Extensive Database

We search through information collated from thousands of public databases and summarize it into a complete individual profile.
Steps to Discover Who Called Me on WhatIsThisNumber
With WhatIsThisNumber, finding out who called you is very easy, quick, and in only 3 simple steps.
1.Enter the Phone Number
Enter the number on which you want to do the search, then click on "Start search." We will show the search results in only a few minutes, and you can click on the person's profile to get more information.
2.Wait for the Results
The second step is to wait because it usually takes less than 5 minutes before loads of results are shown on your screen.
3.Pick the Right One
Then, you may go through the multiple reports and pinpoint the one that matches best with the number you entered.
Most Searched Area Codes
Below is a list of the most searched area codes. Pinpoint the area code of the unknown number to kick-start a phone lookup search now.
California

Texas

New York

Florida

Illinois

Pennsylvania

Michigan

Ohio

New Jersey
Latest searched numbers
Here we present you with the latest searched numbers. You can find details about the owner including his/her name, phone number, living address, social media accounts, and more.
1. How Long Does a Reverse Phone Number Lookup Take?
After having entered the phone number, it will take only a couple of minutes to present the search results.
2. Is a Reverse Phone Number Lookup Accurate?
Even though a reverse phone lookup is not 100% accurate, research shows that over 80% of reverse phone number searches are very accurate.
3. Can I Use Google to Search for Who Called Me?
Yes, you can. Nevertheless, the information obtained from a Google search can be out of date and is usually limited to the person's full name and address.
In such a situation, you can remove or include the state code, then search again. If this doesn't work, you can also try the numbers of people close to the person and find the person under "related persons".
5. How Can I Report Scam Calls?
You can report scam calls and robocalls to the Federal Trade Commission online or call the available numbers.